Dr. David Yang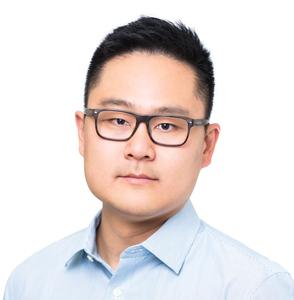 Dr. David Yang is the Provincial Practice Leader in Oral and Maxillofacial Surgery at BC Cancer. He is involved in clinical research, and is a co-author for the Oral Care Manual for the Cancer Patient. He has a professional interest in jaw necrosis stemming from radiotherapy (ORN) or anti-resorptive medication such as bisphosphonates (MRONJ).
In the private office, David maintains a full-time practice with particular interest in complex implant reconstruction and bone grafting.
He is an assistant clinical professor at UBC, and contributes to the teaching curriculum for the graduate prosthodontics, GPR and oral pathology residents.
Lecture Objectives
- Surgical considerations for predictable full-arch fixed implant restoration
- Soft tissue changes in graftless solutions and its impact on restorative success
- Vestibular anatomy considerations during the digital workflow