Pre-Conference Workshop - Smart Denture Conversions Hands-on Workshop
Feb 22, 2024 8:00 AM - 2:00 PM
Pre-Conference Workshop - Smart Denture Conversions Hands-on Workshop for Dentists, Technicians, and Assistants
Feb 22, 2024 8:00 AM - 2:00 PM
Sponsored by: Smart Denture Conversions
Presenter: Brandon Kofford, DMD, MS
Registration limit: 20 attendees
This course focuses on principles for predictable immediate load provisionalization for full arch fixed implant restorations. Participants will have hands-on opportunities to learn how to use the separable fastener to facilitate fabrication of the provisional as well as how to modify existing interim prostheses. Participants will learn the significance of mulit-unit abutment selection on the provisional's intaglio design and how to achieve convex contours.
This course will provide:
Review of principles in fixed complete dentures (e.g., implant positioning, abutment selection, immediate load provisional, definitive restoration)
Hands-on practice to establish hygienic contours in the immediate load prosthesis.
Hands-on training for using separable fasteners in the denture conversion procedure
Hands-on training for use of separable fasteners for prosthesis repairs or implant revisions.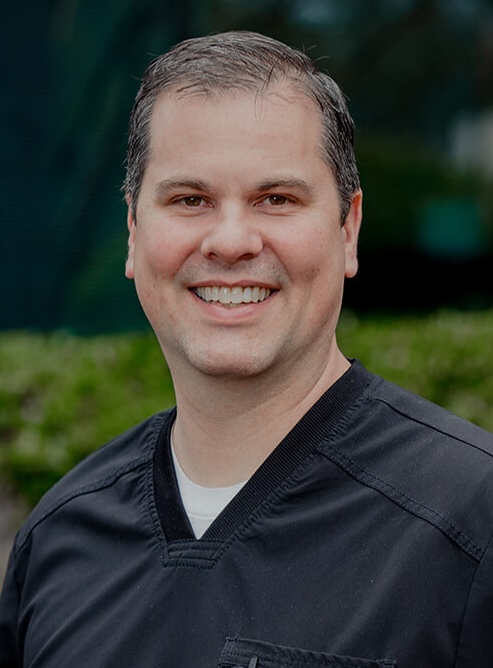 Dr. Kofford is a 2008 graduate of Case Western Reserve University School of Dental Medicine. He completed his Prosthodontics residency with the United States Air Force (USAF) at Lackland Air Force Base Wilford Hall Medical Center MacKown Dental Clinic in 2011 as well as his master's degree in Biology from the University of Texas Health Sciences Center at San Antonio. He served 6 years with the USAF and achieved the rank of Major. He has been in private practice in Cary, North Carolina since 2014. He is a partner in 7 dental practices and a full-service dental laboratory. In 2018, Dr. Kofford and Charles Rudisill developed the Smart Denture Conversions Separable Fastener technology and introduced it to the market in 2019.