Pre-Conference Workshop - Conocentric Implant Dentures
Feb 22, 2024 8:00 AM - 12:00 PM
Pre-Conference Workshop - Conocentric Implant Prosthesis: a Fixed yet Removable Innovative Friction-retained Solution
Feb 22, 2024 8:00 AM - 12:00 PM
Sponsored by: Dentsply Sirona
Presenters: John Tsouroundakis, DDS, MS, Cert Perio & Jose VIquez, DDS, Cert Prostho
Registration limit: 20 attendees
This course is designed to have a didactic component along with hands-on component, directly applicable to clinical practice. An overview of full arch dental implant reconstructions will be reviewed with attention on the edentulous patient who requires the stable function of a fixed hybrid in a removable option. Emphasis will be placed on surgical/prosthetic considerations and procedure execution including implant site development and restoratively driven treatment plan and steps involved in restorations with a friction-retained fixed-detachable system.
At the completion of this course, participants will be able to:
Design a treatment plan for a full arch case with a restoratively driven approach
Utilize the CBCT technology to evaluate and digitally plan the surgical phase of the edentulous patient
Recognize surgical and prosthetic limitations in different cases
Utilize software to plan guided surgery procedures
Be familiar with all the steps and materials to restore a full arch case utilizing a friction-retained fixed-detableable prosthesis
Understand all the risk factors associated with less favourable outcomes
Implement a realistic maintenance protocol for the full arch implant patient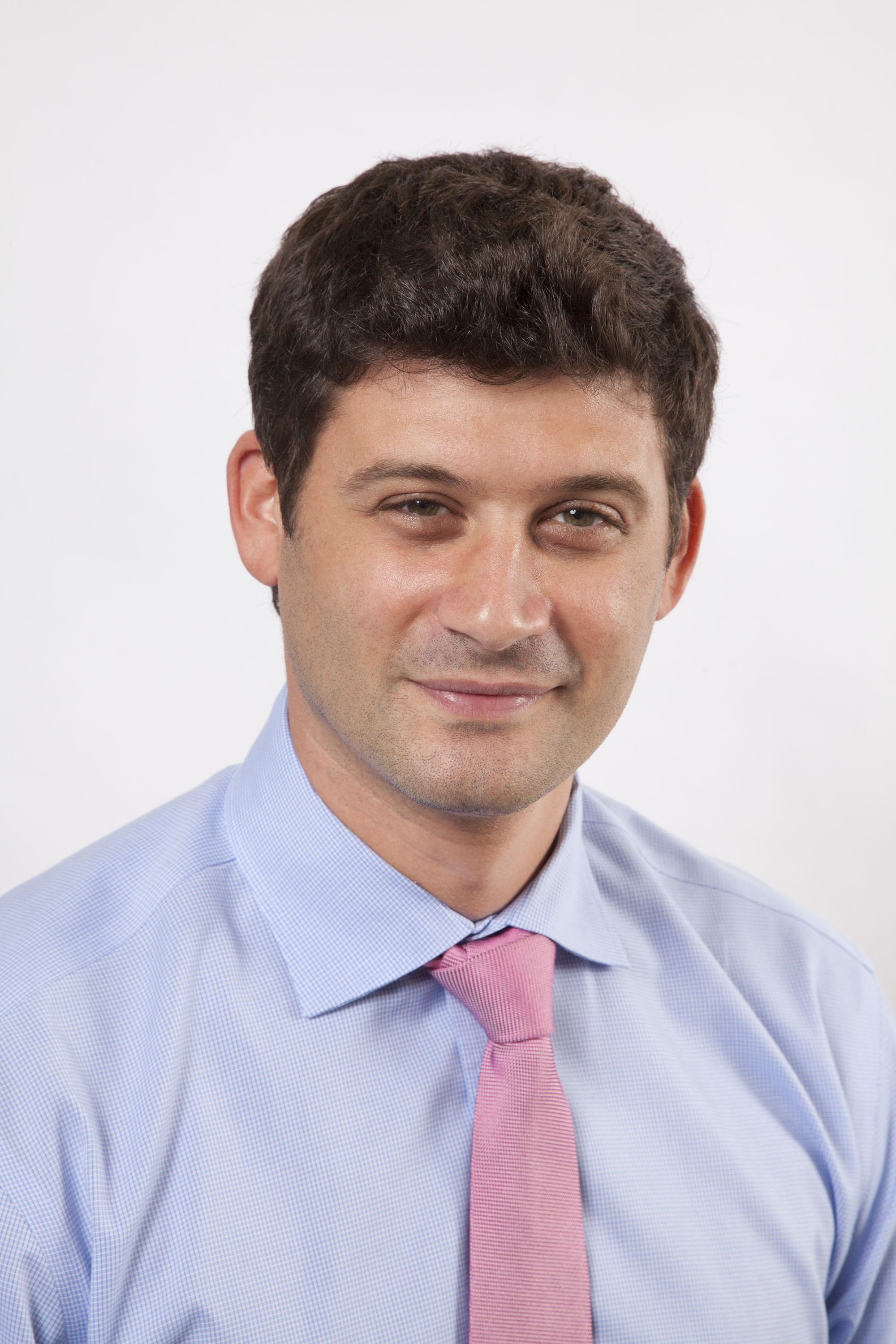 Dr. John Tsourounakis, DDS, Cert. Perio, MS, FRCD(C) graduated from Aristotle University in Greece with the degree of Doctor of Dental Surgery, in 2008. After moving to the United States, he obtained his Certificate in Periodontics from Louisiana State University, School of Dentistry in New Orleans, in 2012 along with a Master's degree in Health Care Management from the University of New Orleans, College of Business. In 2013 he completed a postgraduate Fellowship with a special focus on full mouth reconstruction with implant-supported restorations, at Louisiana State University. Dr. Tsourounakis has published several scientific papers, in peer-reviewed journals, and is a co-author of the book "Peri-implant Complications: A clinical guide to Diagnosis and treatment". Currently, he practices at the Southwest Specialty Group, a multi-disciplinary specialty practice in Winnipeg, Manitoba. Dr. Tsourounakis is also a clinical instructor at the Graduate Periodontics Clinic, at the University of Manitoba, College of Dentistry. His areas of clinical interest include tissue engineering, minimally invasive periodontal and implant surgery, and full-mouth rehabilitation. Dr. Tsourounakis is a Diplomate of the American Board of Periodontology and a Fellow of the Royal College of Dentists of Canada.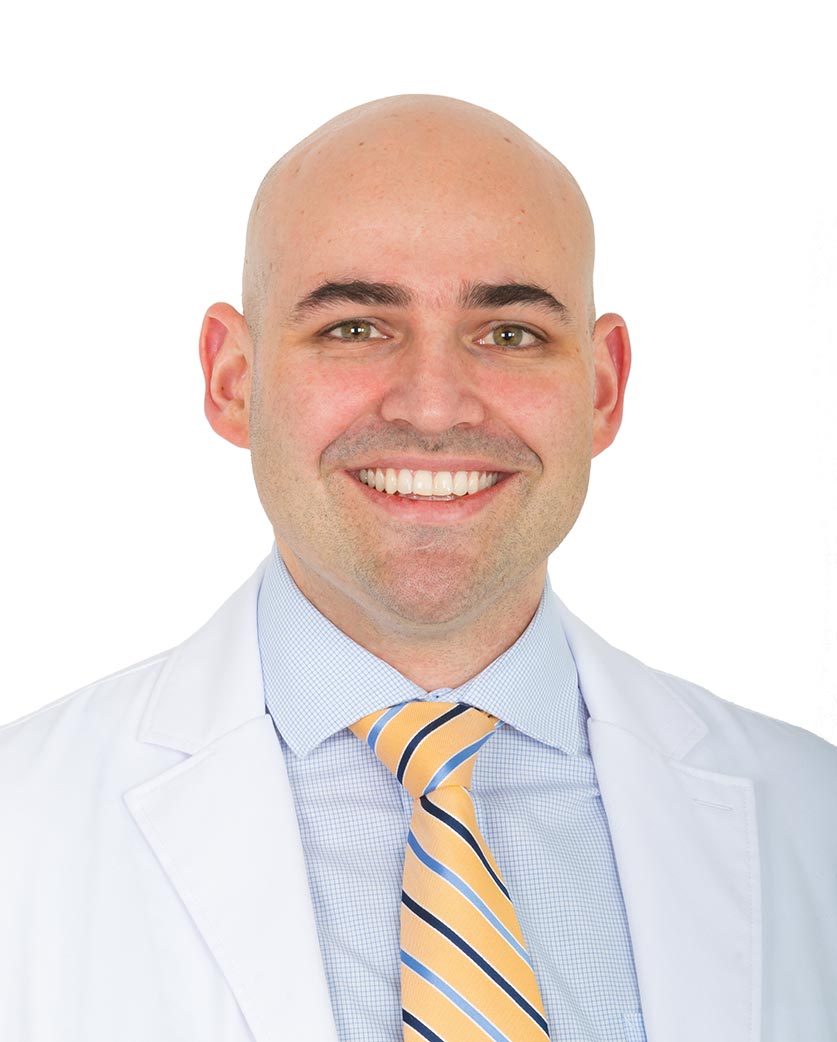 Dr. Jose Viquez graduated in 2010 from Universidad Latina de Costa Rica as a general dentist. He joined his father in private practice briefly before moving to the U.S. to further his education in prosthodontics. In 2013, he received a certificate in advanced prosthodontics after completing a three-year residency program at Louisiana State University (LSU) School of Dentistry and a fellowship in oral surgery. Dr. Viquez is a fellow of the International Congress of Oral Implantologists and completed implant surgical training at the Misch International Institute. Dr. Viquez is currently in private practice in Winnipeg at the Southwest Specialty Group.
Registration
pre-conference workshop: conocentric implant dentures
$750.00
Register now