Claude R. Baker Faculty Award
2023
The Claude R. Baker Faculty Award recognizes young outstanding predoctoral faculty in Fixed Prosthodontics. The 2023 recipient was Dr. Jonathan Esquivel, a faculty member at Louisiana State University.
Past Recipients
2022
Not awarded
2021
Ramtin Sadid-Zadeh
University of Buffalo
2020
Not awarded (meeting not held due to COVID-19)
2019
Hesham Nouh
Boston University
2018
Natalie Buu Hastings
UCSF School of Dentistry
Aaron (Seok Hwan) Cho
Marquette University
2016
Fatemeh Afshari
University of Illinois at Chicago
2015
Matthew Palermo
Maurice H. Kornberg, School of Dentistry
2014
Alexander Bendayan
Boston University
2013
Not awarded
2012
Judy C-C Yuan
University of Illinois at Chicago, School of Dentistry
2011
Lillian Mitchell
University of Alabama at Birmingham, School of Dentistry
2010
Mijin Choi
New York University, College of Dentistry
2009
Nadim Baba
Loma Linda University, School of Dentistry
2007
Shigemi Ishikawa-Nagai
Harvard School of Dental Medicine
2006
Patchanee Rungruanganunt
University of Connecticut
2005
Myung B. Chang
University of Nebraska
2004
Ariel J. Raigrodski
University of Washington
2003
Alvin Wee
The Ohio State University
---
Award Description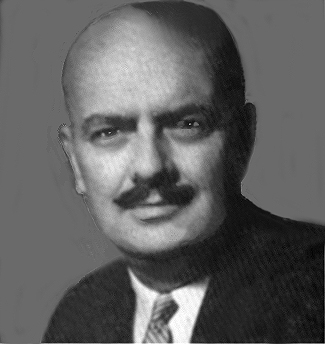 The Baker award recognizes exceptional dental school junior faculty members in pre-doctoral fixed prosthodontic teaching. It acknowledges excellence in teaching demonstrated by innovative teaching methods, student awards, and exceptional course materials.
Recipients are also significant contributors to the field of fixed prosthodontics as evidenced by publications, presentations, and organization memberships.
Recipients are chosen by a standing committee of the Academy and receive a cash award of $1000 as well as travel reimbursement to attend the Academy meeting.
The award is named for Dr. Claude R. Baker, one of the visionary founders of the Academy and its first president.