Welcome Message by:
Dr. Sarit Kaplan, AAFP President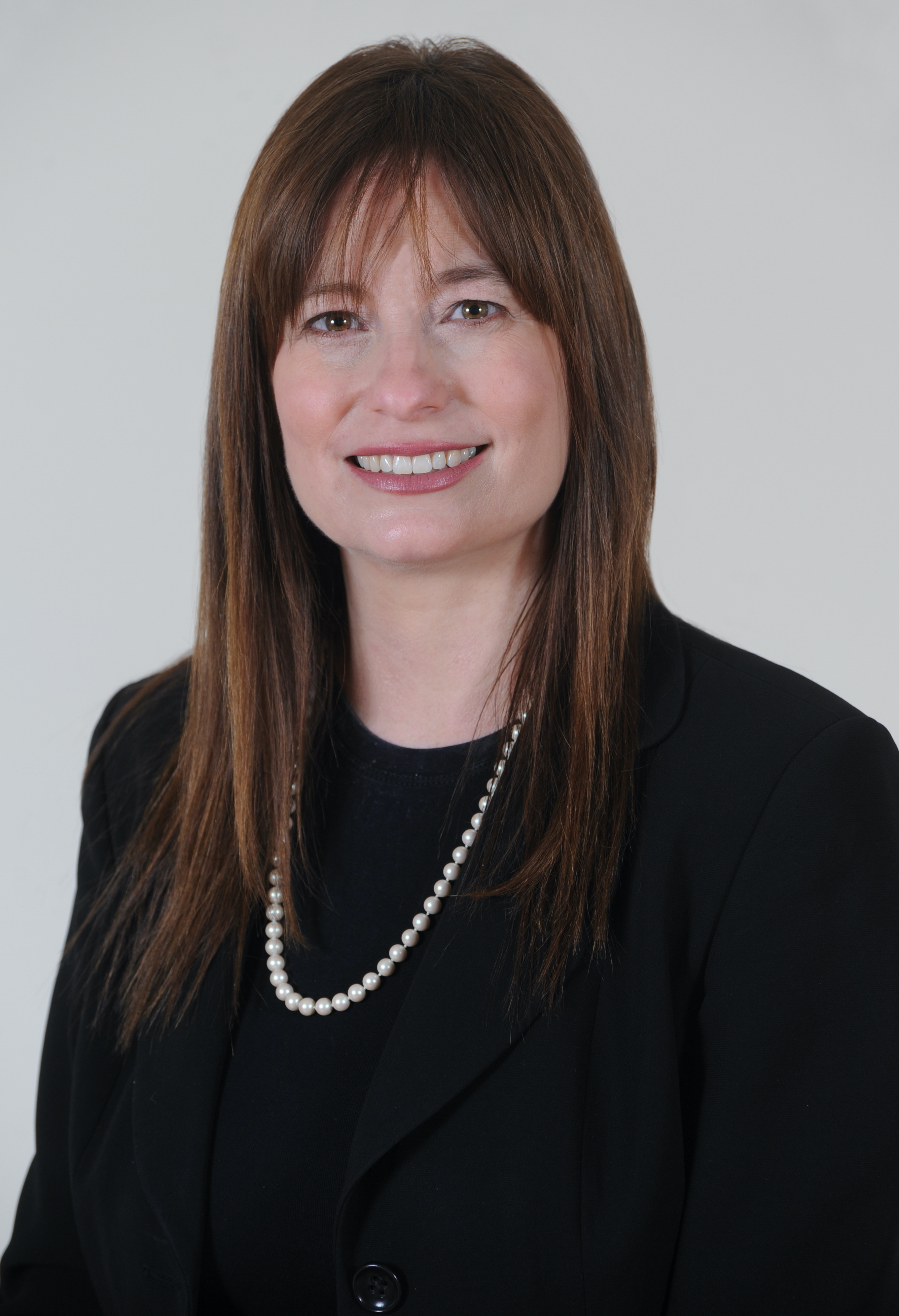 To all members and guests, welcome to a new year for The American Academy of Fixed Prosthodontics. It is my true honor to serve as the 73rd President of our Academy and to follow many outstanding Past Presidents. We started with a very successful meeting this past February thanks to my predecessor Immediate Past President Dr. Jennifer Kuracina, my program co-chair Dr. Ariel Raigrodski, and all our very talented and devoted officers, and committee members. Thank you for all that attended our last annual meeting and made it so successful and enjoyable. I hope that everyone attended enjoyed the meeting and the program. We had a record number of new members thanks to you. Those new members are impressive, motivated, and eager to contribute to our Academy. Welcome to all our new members, we enjoyed meeting you and look forward to your input. The vendors returned and brought many interesting ideas and products. Please ask the companies that you like to work with to come to our meeting and share with all of us their services or product in the exhibitors' hall. There may even be the possibility to have them provide a workshop on the Thursday before our annual meeting.
As we came out of the pandemic more and more, it was also so nice to see each other, exchange professional ideas and just catch up with old friends and colleagues. It was great to make many new ones, as well. As part of increasing the value to our Academy members, we have all the lectures from this past meeting available on our website available for you to watch for a whole year.
The Board of Directors is working hard on future plans and getting ready for the upcoming year, to include the joint session with the Irish Dental Association. Please bring forward ideas or comments that you think should be considered and discussed. We are looking forward to hearing from everyone with your thoughts, ideas, concerns to make our Academy even better.
You can always contact me, our secretary, our officers or any of the board and committees' members with your thoughts. It is our Academy and we want to make it the best for us now and into the future.
We are looking forward to the excellent program that Drs. Lauren Bolding and Tony Petrich have put together, titled "Navigating a Sea of Expectations". Please invite your colleagues to come to this wonderful scientific program and introduce them to our one of a kind Academy.
Do not forget about our very exciting conjoint meeting with our Irish colleagues! The meeting is going to take place on April 25-27, 2024, in gorgeous Kerry, Ireland. The information about the hotels for the meeting is already available and the rooms are booking up fast, so don't wait too long. Put it on your calendar and book your room before it's too late.
Wishing all of us and loved ones a great, prosperous, and healthy summer and would truly love to hear from you!
Sarit